Clients
Check our à la carte and end-to-end services
Originations
Nations provides a full suite of solutions for mortgage companies, banks and credit unions:
Since the 1980's, Nations is the industry leader in Title Insurance, Settlement & Escrow Services across the country. Our system integrates with ALL major LOS systems available today, and our online.
Valuations ranging from full 1004 appraisals, to FHA and manufactured home appraisals across the country, Nations has a fully scorecarded network of 30,000 appraisers. Nations also offers a unique 48-hr turn time appraisal report in select metro markets.
Home Equity - Nations offers host of alternative title and valuation services customized for the home equity market, including:

Instant Title
Equity Express: Insured Property Searches
Legal & Vesting Reports
AVM & BPO's
Hybrid Desktop Appraisals with Inspection

Pre & Post Close QC - Nations uses state of the art technology to ensure documents are prepared and executed properly. We have an in-house quality control staff who prepare, and review documents. We have the ability to e-record and perform walk-in recordings across the country.
Document Retrieval - Pre Loan Document Retrieval (White Glove Services)

Great for customer service for consumers with conventional or HECM loans.
Same Field Closer for Pre Loan Docs, and final closing.
In home services that provide higher close ratios for all loans.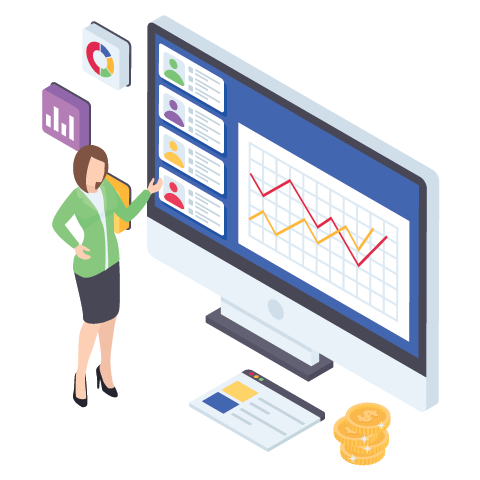 Servicers & Capital Markets
Servicing: Servicing Loans can be challenging for companies in today's market. Staffing with a changing economy is not an easy task, and managing portfolio's properly takes a lot of effort. Regardless of the issues you face, Nations can provide support.
Subservicing
Interim Servicing
Component Servicing
Backup Servicing
Default Servicing Products: For companies that struggle with managing default properties or panel managing attorney and vendor networks, partnering with Nations is the answer. Our solutions include:
Deliquency Resolution
Foreclosure
Property Preservation & Inspections
Bankruptcy Services
Eviction Management
Referral Packaging
REO Asset Management
Litigation Services
Title Clearance: Nations provides title reports and title curative needed to delivery CLEAR title. Over the past 30+ years, our staff are experiences with the rules and requirements in all 50 states.

Pre-Listing Title Searches or full REO title commitments.
Comprehensive Title Curative and grading services.
Lien Monitoring includes last two conveyance deeds, liens and taxes with copies.
Full Search during entire process. 24/7 means Lenders are always in the know.
Deed-in-Lieu services offered.
Customized Reporting to grade performance of speed and accuracy.

Valuations: Nations offers all potential valuation reports needed for the servicing and capital market industry, including:

REO & Distressed Loan Appraisals
1004 - REO/Foreclosure (Listings and Repairs)
1004d - Appraisal Update and/or Completion Report
Automated Valuation Model (AVM)
Standard Interior/Exterior BPO's
2055- Exterior Only Inspection Residential Appraisal Report
2070 - Condition and Marketability Report (FHLMC)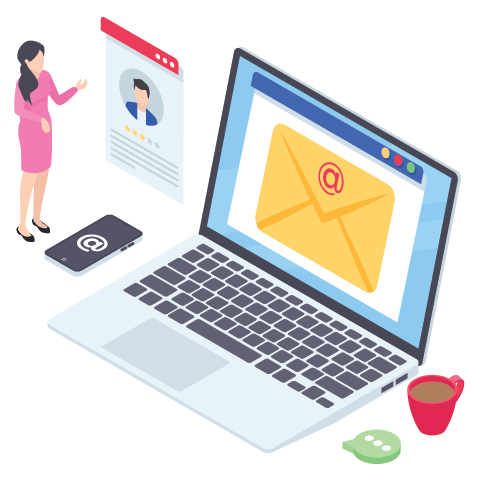 Realtors and Property Investors
In addition to being an industry leader in both the title/escrow and valuation industry, Nations offers custom solutions for purchase transactions, such as:
Earnest Money Deposits Online
Property Profile / Neighborhood Outlook Reports
Traveling/Field Closings

Can closing at any location (realtor's offices, borrowers homes, etc) with over 1300 approved & screened Notary Signing Agents and 800 Notaries with E-Closing readiness.
Bi-lingual closings offered nationwide, multiple languages.
Last second, end of month scheduling nationwide.
Expertise in military base or embassy closings nationwide.
Split Closings and Attorney Closings